Tailored experiences & Guided Tours
Popular Tours

I offer a unique experience with a more mindful journey on the Dingle peninsula. These small group tours depart twice on Fridays allowing you access the highest mountain pass to a quieter pace of life on Brandon Bay.
Custom Tours
Looking for something a bit different? – something that's special and unique to you? We can create a fully bespoke and customised experience to deliver incredible memories for you, whether you are travelling alone or in a small group. Everyone's interests are different, and with my knowledge of every corner of the southwest you can trust me to get the balance right with some hidden gems in the mix.
You will experience an exceptional level of care and a true local experience, where every aspect of your tour will be managed impeccably, giving you essential peace of mind throughout. Read on to find out more about what we can offer you.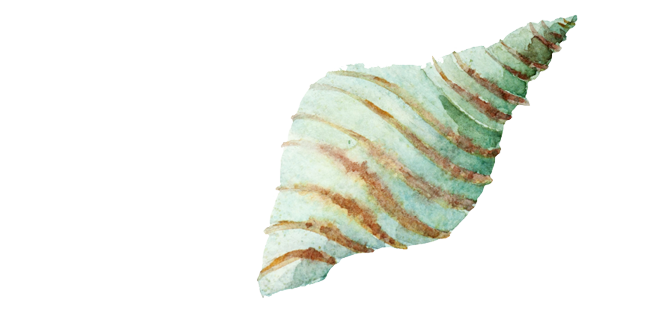 Meet Deirdre
Deirdre Harman, better known as Dee, is a tour operator based in a world class destination, the Dingle peninsula. Her role as founder guide has allowed her to utilise a skill set from 21 years working with groups. In the rare moments when she is not providing group experiences you will most likely find her by the sea. She enjoys paddle boarding, sea swimming and painting seascapes of the Wild Atlantic Way. She hopes to inspire you to find joy in your time in Ireland. Allow Dee to show you how to really enjoy your Irish vacation offering private group tours and retreats to cater for all preferences.
Captivating Kerry
Kerry is truly "the Kingdom" with its crown of mountain ranges and invigorating Atlantic Ocean Sea air. Treat your senses to the excitement of Kerry wilderness while learning about the culture of the local area. Inhabited for over 6,000 years, there is a rich historical past to discover in "the Kingdom"
Tales on Tour
I completed a sign writing course and utilise winter time for projects and art...

There is a wealth of health benefits in Breathing Exercises. Watch this space as...

Check out how to convert a regular van to a fun day tripper van....
Testimonials
We spent a wonderful day with Deirdre exploring Kerry. Our disembarkation from the ship was delayed but Deirdre made sure we made the best of every minute! Just a lovely guide with an engaging personality and very knowledgeable. Thank you Deirdre for sharing your bit of Ireland with us!

United States
Deirdre was an amazing guide and made my trip to Ireland one I will always remember. Deirdre's passion for Ireland was evident in her ability to understand what we were looking to do, and in fact, she was the best part of my trip. From Rock of Cashal, to excellent food recommendations, to Blarney Castle, to Kinsale, to Dingle & Ring of Kerry – her rich knowledge was so generously shared, and she gave us so much time I am forever grateful. I want to go back and visit more areas with her in the future.
Deirdre was simply wonderful. She took good care of us for two days, picking us up at the train station and driving us to sights in Southwestern and West Ireland. She was knowledgeable, kind and so interesting. She looked after our every need while we were with her. Highly recommend her services!!!
Deirdre's a great guide & answered all questions & even sent us additional information afterward based on our interests. She's also flexible about the timing which was helpful.Virtual touring will never be the same as being there in person but it was very interesting and beautiful & helped to assuage my travel yearnings for a bit! We were delighted that the signal was as good as it was so far out on the Dingle Peninsula, even though we had a few blips along the way.